Lorin Maazel conducts Strauss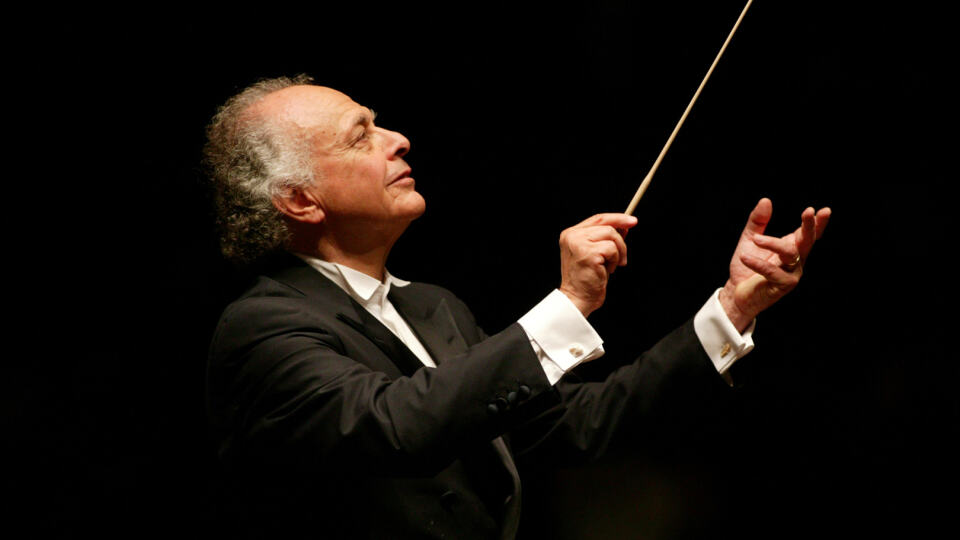 Berliner Philharmoniker
Lorin Maazel
Richard Strauss
"Don Quixote"

Richard Strauss
"Don Juan"

Richard Strauss
Suite from "Der Rosenkavalier"
In the potpourri that someone else made of the best-known melodies from his opera Der Rosenkavalier, Richard Strauss found the "bad transitions" "painful". And so, five years before his death, he replaced that musical mélange with a "Waltz Sequence" he arranged himself.Of course, the triumph of the Rosenkavalier music, begun long before in concert halls as well as opera houses, was hardly based on the waltz melodies alone.
The musically depicted scène d'amour of the Marschallin and her young lover that opens the work, the ritual Presentation of the Silver Rose, the coarseness and unvarnished humanity of Baron Ochs and naturally the ravishingly beautiful final duet had already addicted the public to Strauss's music. In 1945 the London publishers Boosey & Hawkes issued aRosenkavalier Suite, which, in addition to the opera's most beloved waltzes, also rendered important moments in the action available for concert performance.
What's interesting here is that Strauss had no part in this brilliant arrangement, nor did he raise a protest against it. There is no question of his authorship of two symphonic portraits of modern European myths. In Lorin Maazel's concerts with the Berliner Philharmoniker, Don Quixote, the "Knight of the Sorrowful Countenance", meets Don Juan, the immortal womanizer and libertine.