Junge Deutsche Philharmonie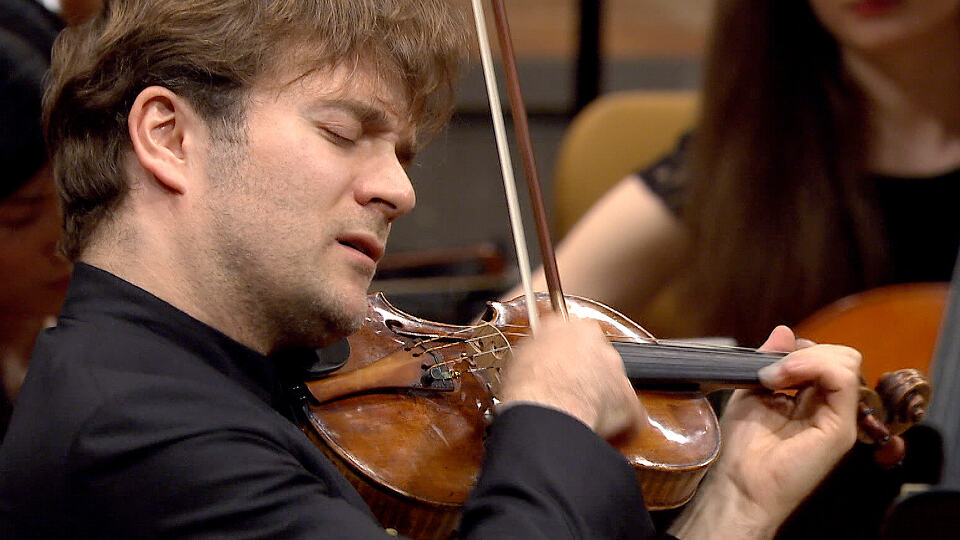 17/03/2014
Junge Deutsche Philharmonie
Stefan Asbury
free

Franz Schreker
Prelude to the opera Die Gezeichneten (22:04)

free

Robert Schumann
Violin Concerto in D minor (33:15)

Renaud Capuçon Violin

free

Dmitri Shostakovich
Symphony No. 4 in C minor (1:07:32)
The Junge Deutsche Philharmonie have appeared at the Philharmonie in Berlin many times – and have always made a truly deep impression. The members of the orchestra are talented students from German music academies who meet several times every year for intensive rehearsals. During this time, the young musicians exercise personal responsibility and grass-roots democracy: artistic decisions such as the choice of programme, conductor and soloists are made exclusively by the members of the Junge Deutsche Philharmonie themselves.
For its concert this year in the Berlin Philharmonie, the orchestra has secured the services of the English conductor Stefan Asbury, and as the soloist, the French violinist Renaud Capuçon. With their concert programming, the Junge Deutsche Philharmonie add to their reputation as an innovative and versatile ensemble. The concert opens with Franz Schreker's Vorspiel zu einem Drama, which revels in irresistible late-romantic sounds.
With Robert Schumann's Violin Concerto which follows, the Junge Deutsche Philharmonie present a work that has been unjustly neglected for a long time by concert halls. The second part of the concert continues with Shostakovich's enigmatic Fourth Symphony, a work which the composer withdrew from performance a few days before its scheduled premiere, and which then remained under lock and key for another quarter of a century.